Happy Monday night "☀ i am waiting you on private chat ?

I'm so sorry I haven't been here for months because my account got hacked and I've been focusing on my business.
Me and my friend together, now days I'm available for video call ...

50$ 20minutes
25$ 2 minutes
20$ 16 minutes
Message me baby to know more about this
Baby Anyone who wants to have fun with me ,😋on a video call send me a $10 tip and I'll message you i will send you my snap baby 💗💌

Pinned Post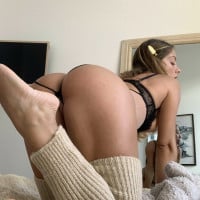 Pinned Post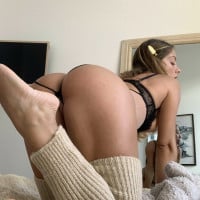 24 hours free let's goo bbe
And come on join my world ? ???
No posts found with your search terms.
Two-Step Authentication
We have sent you a code to your email