Pinned Post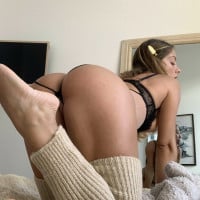 Me and my friend together, now days I'm available for video call ...

50$ 20minutes
25$ 2 minutes
20$ 16 minutes
Message me baby to know more about this
You gonna cam with me babe ???
I'm so excited ?? your franchise honey bby ready for fun
Thank you my love ❤
Guy's " How are you going new naughty picture is here now goo check it ❤???
More naughty pictures) what is your favorite In these five ?? comment below⬇
Shower time full naked pictures) do you like ride me ???? only for $7.60
Send tip and DM me see something new naughty??
I'm alone in my room " Come on let's get fun ?? only me ??
No posts found with your search terms.
Two-Step Authentication
We have sent you a code to your email