Very skilled young woman, we tried many poses and had a lot of fun.
A young woman with a pure appearance and a wild heart, my favorite, fucked 10 times tonight.
Pinned Post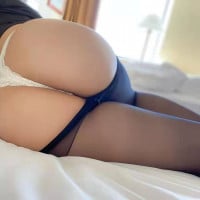 Hello everyone, happy new year, any wishes for 2023? Having sex with 300 girls?
I've had sex with 300 beauties this year, it's great, keep going! !
Cute little wild cat, very tempting pole dance, my favorite
Singaporean models with hot and sexy bodies, we tried many poses, on the rattan chair, on the sofa, on the bed.
No posts found with your search terms.
Two-Step Authentication
We have sent you a code to your email