Pinned Post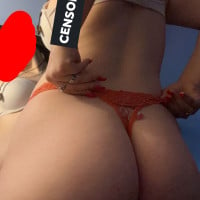 Pinned Post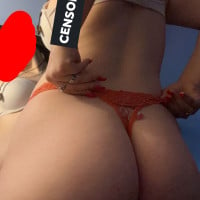 Pinned Post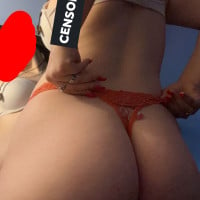 Stop subbing to me if you're not gonna buy content. If it's to "expensive" for you go buy from someone else and unsubscribe🤷‍♀️. I think my prices are very fair considering your getting 3-4 long videos in each purchase xoxo.
The juicest phat ass/the prettiest pink pussy😩😍.
Backshots go crazy onna big booty white girl😝.
Pinned Post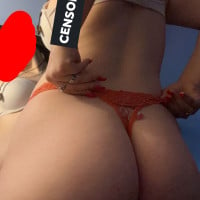 Fucking myself is the best thing ever😩. You'll be sure to get that nut quick🥰.
No posts found with your search terms.
Two-Step Authentication
We have sent you a code to your email