Pinned Post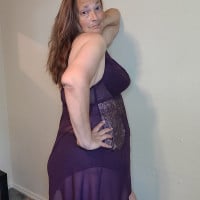 I do believe someone
Requested a THONG
On the Fabulous
Mother Fucking Titty Tuesday!
Was it you lover???
Today I'm grateful for sleeping late, sunshine ?, and messy hair!
Sweet dreams lover!
I'm off to play with my toys!
#Sexting later! I'll be online looking for you. All weekend lover ?
No posts found with your search terms.
Two-Step Authentication
We have sent you a code to your email